Copyright © 2011 Deborah A. Mills, all rights reserved.

DEBORAH MILLS WOODCARVING

CUSTOM WORK: CARVED BY HAND WITH CHISELS, MALLET & PASSION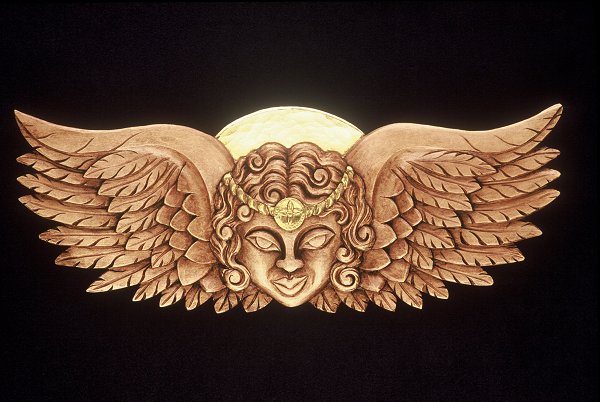 She Brings a Blessing - basswood, 22k gold leaf, 8 x 20 x 3/4 inches.

Martha Stewart ran her first-ever show on Woodworking, and I was among a group of New York area woodworkers she invited to join the special segment, each bringing a piece of art to showcase.  I'm second from the right, with "She Brings a Blessing." The show aired Jan. 21, 2011 and includes a
web exclusive
slideshow of our artwork.
Photo courtesy of Martha Stewart Living Omnimedia, Inc.